We've done the research, so you can feel the results. We are a team of doctors, nutritionists and industry experts, with one clear goal: to create a positive impact on your health and life everyday.
We source high quality 100% plant-based ingredients, free from artificial colourings, preservatives, aromas and flavours because we know the importance of supporting your body's natural well-being.
Using innovative scientific research and high-quality natural ingredients our products are designed specifically to support your body's natural well-being.
Synergistic formulas for optimal absorption
Wheat, sugar and lactose free
Lab controlled raw materials
Highest quality, researched ingredients
Our six unique product collections are curated to assist you in prioritising specific health benefits and goals.
Trusted by health care providers around the world
Over 25,000 patients from over 80 different countries have been successfully supported by MakeWell products. Hear what our community has to say.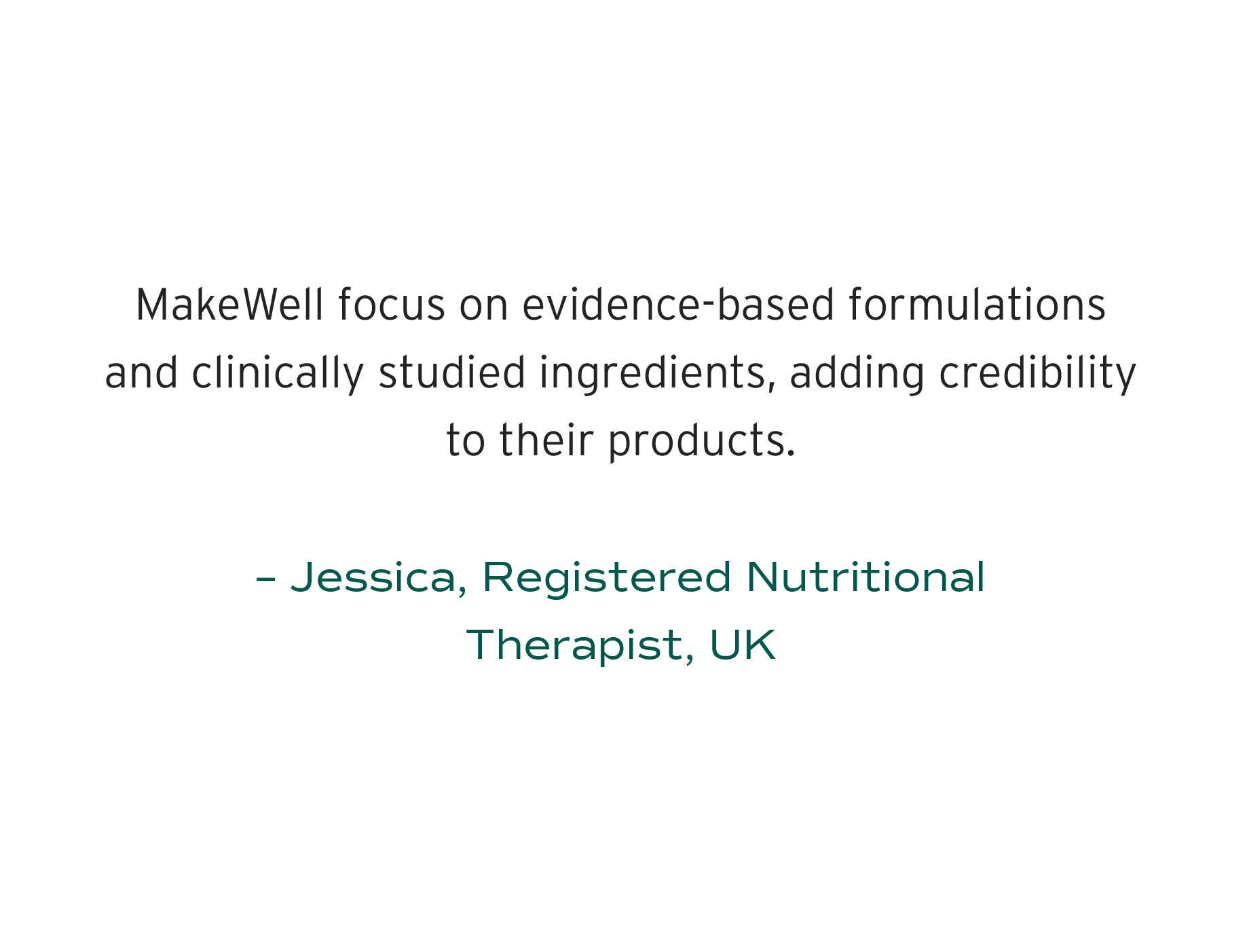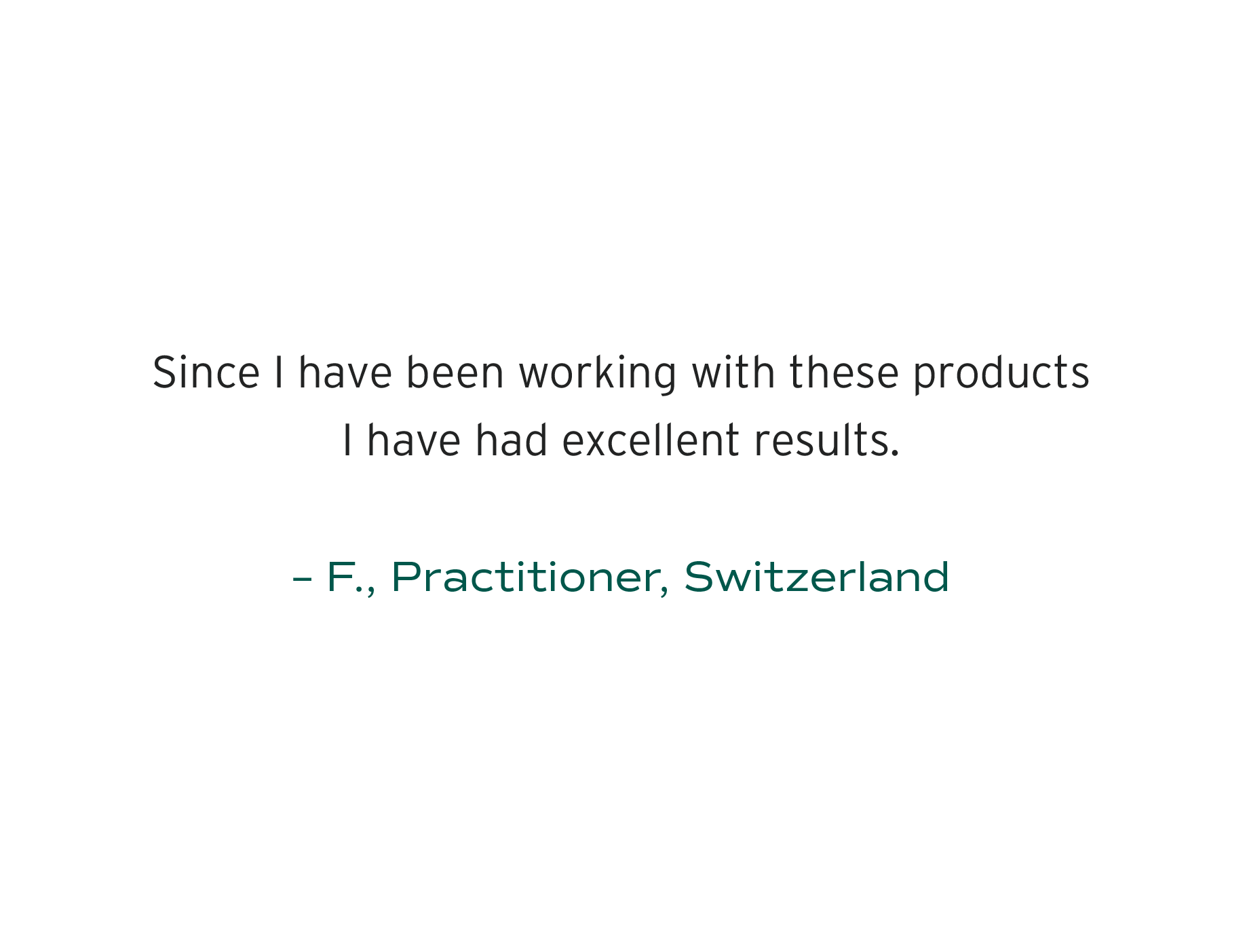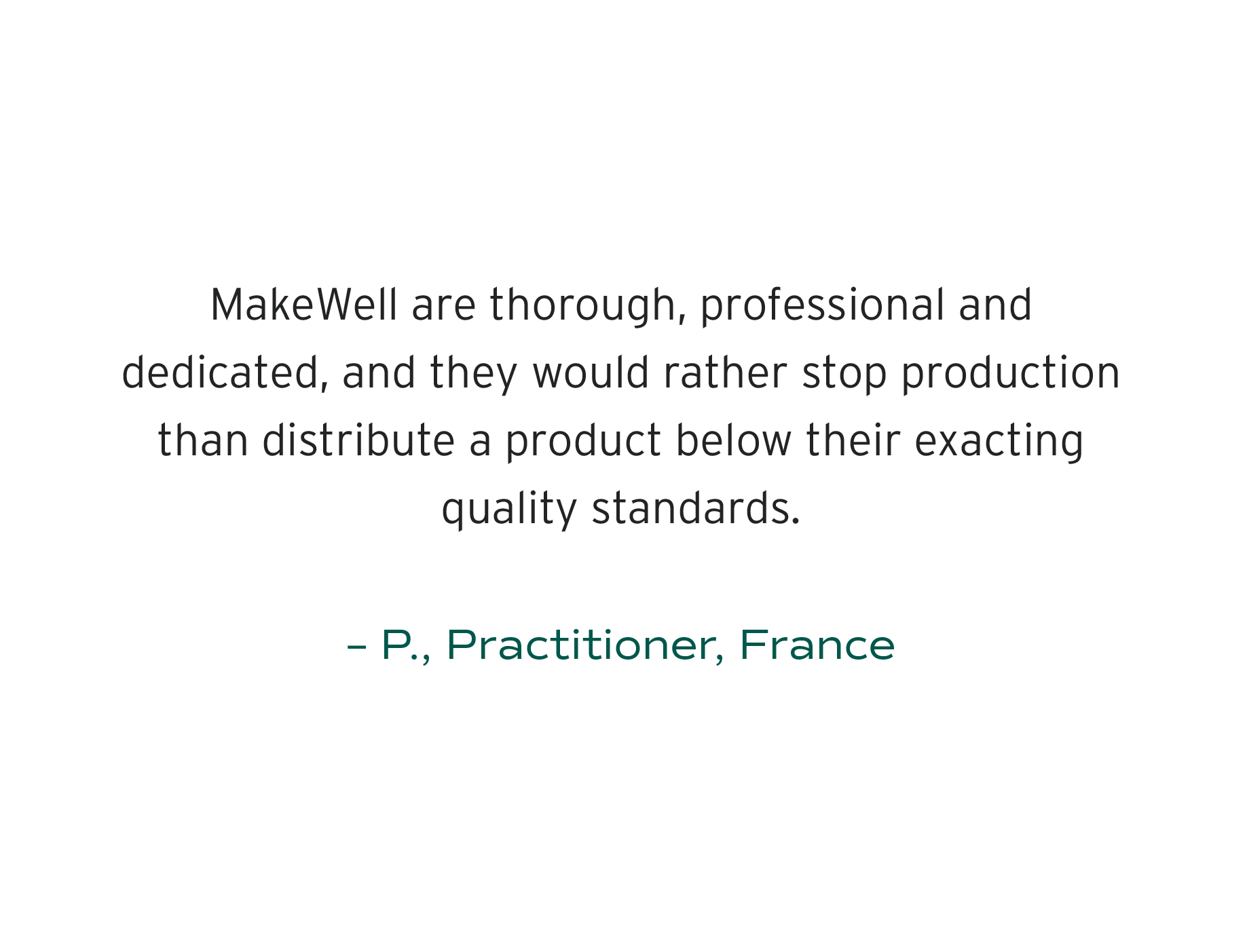 Discover the unique story of MakeWell. Our dedicated team of industry experts is committed to creating innovative and high-quality supplements that support your body's natural well-being.
Our most sought-after nutritional supplements have earned their popularity for a reason. Explore these innovative products and discover your next favourite formula.
Sign up for our newsletter today to enjoy a 10% discount on your first order.